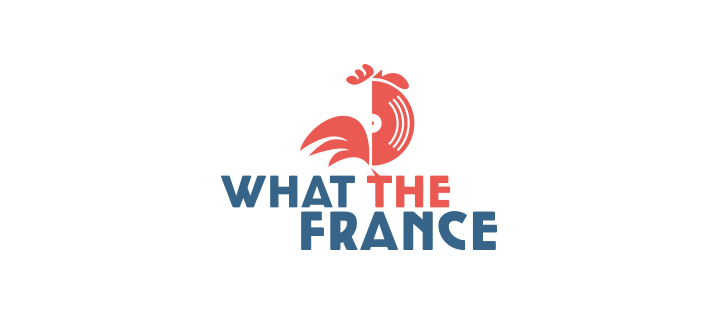 « Sweet summer bird », le nouveau single de notre nouvel album « L'empreinte » est dans la playlist de What The France The Finest Music Made in France.
What the France est édité par le bureau export qui accompagne le développement des artistes français à l'étranger.
Merci What the France !
La playlist est à écouter par ici